Market Research, Infographics, WhitePapers and Posts from myGini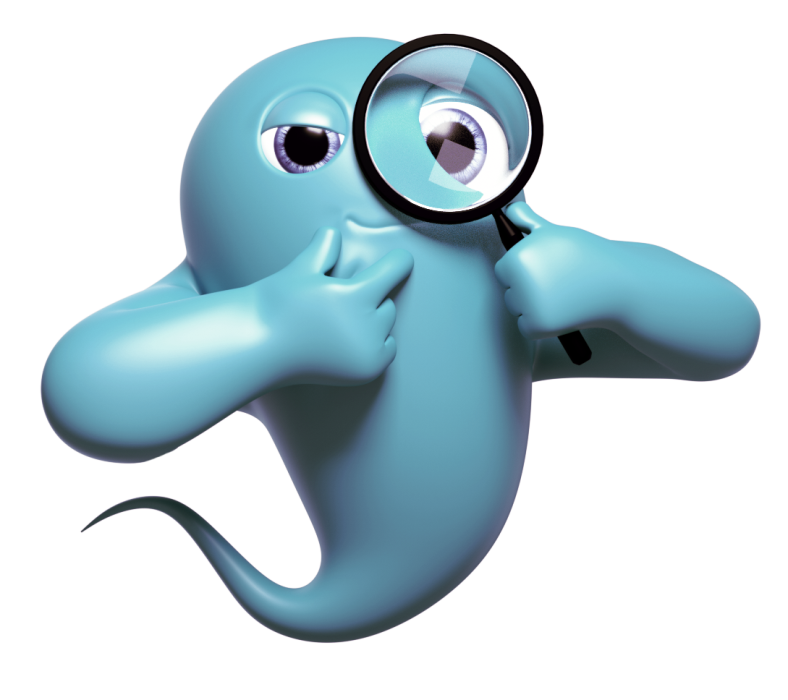 Loyalty
and
Offers
Management
myGini's loyalty and offers engine targets consumers based on past shopping behavior and suggests best offers for them. More relevant offers urge consumers to use your card. They get a better shopping experience and receive benefits through real-time push notifications.
Market Research, Infographics, WhitePapers and Posts from myGini
Nam lacinia arcu tortor, nec luctus nibh dignissim eu. Nulla sit amet maximus nulla. Pellentesque a accumsan eros, ac molestie nulla. Morbi interdum in neque vitae vulputate.
Boston, MA (December 17, 2020) – MassChallenge FinTech (MCFT) today announced the 30 startups that will join the 2021 cohort. "This has been
Mehmet
Podcast series by CardLinx - Getting the Balance Right: The Role of Merchants, Banks and Technology In The New
Mehmet
myGini launches industry's first toolkit to allow retailers to instantly upload sales promotions to aggregator sites for instore or
Mehmet
For many years, I and many experts in the payments have been envisioning similar scenarios for payments in the US:
Mehmet
myGini was in Paris Fintech Forum European Fintechs against American technology power houses Paris Fintech Forum is the biggest
Mehmet
*We love this article by Judith Ingleton-Beer, CEO at IBA International, a renowned PR Agency. We thank her to allow us to share it
Mehmet
BNPL, Consumer Finance, and Installment Payments Buy Now Pay Later is having a volatile 2022 and the
Mehmet
myGini, working with Hatch LLC, has built its apps and all back office systems including connections to
Mehmet
Boston, MA (December 17, 2020) – MassChallenge FinTech (MCFT) today announced the 30 startups that will join the 2021