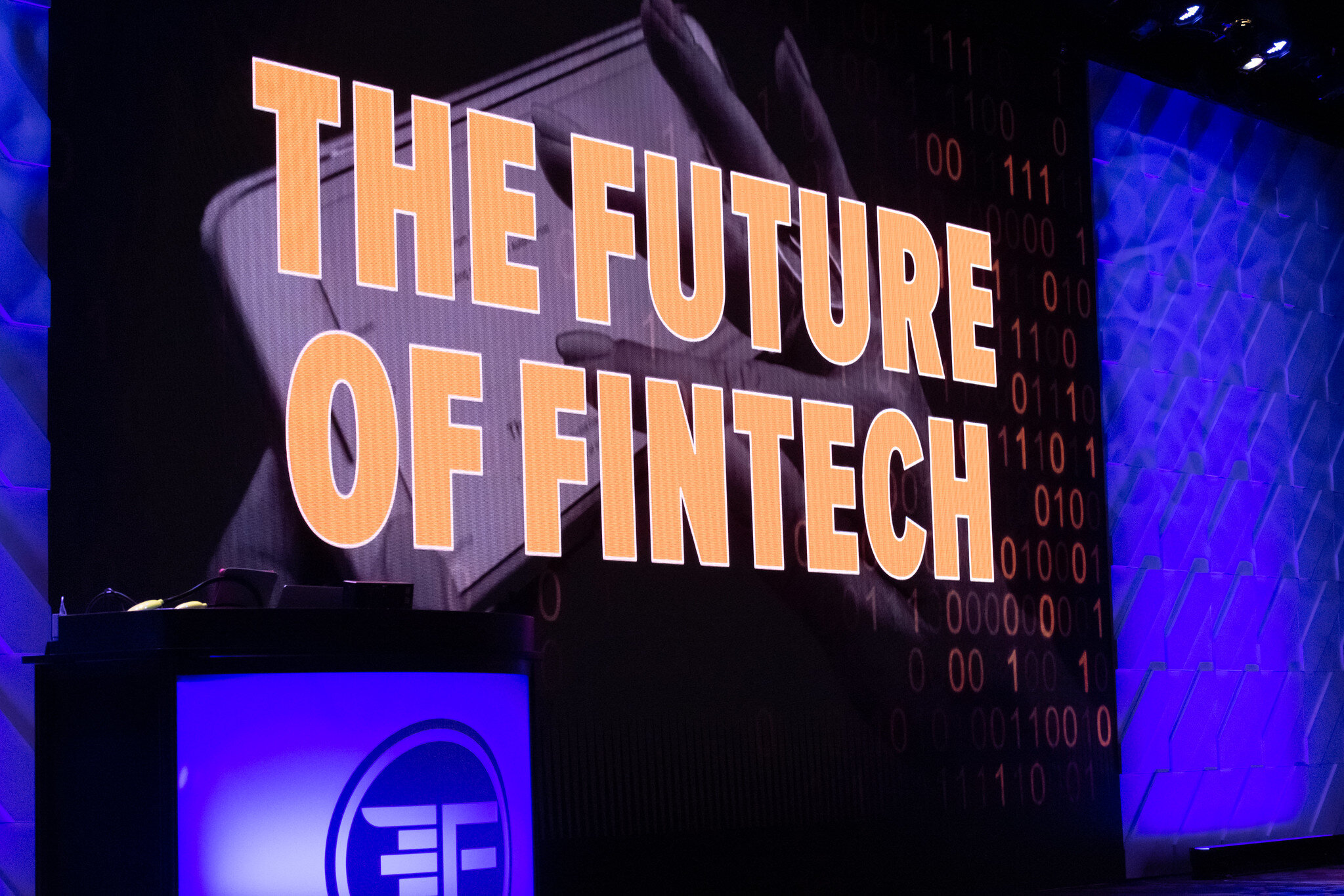 myGini takes center stage
Have you been keeping up? It's been a busy summer for myGini – four integrations with solution providers in four months, an industry award nomination for Best Payments App and a regular 'hot topic' in the credit union press – and the momentum carries on.
Q4 kicked off with a bang here at myGini. From Chicago to New York, myGini has taken to the stage to demonstrate the pioneering capabilities of its card management and loyalty app and discuss with other industry gurus the changing payments landscape that is enabling new technologies and approaches to come to the fore.
The voice of fintech at MPC19
myGini CEO and Founder Mehmet Sezgin was an invited speaker at Mobile Payments Conference 2019in Chicago in late August. Mehmet was invited to represent the voice of fintech alongside executives from Fifth Third Bank and Accenture in a panel discussion on the role of financial institutions in the future of mobile payments.
Its 13th year of running focused on "Global Commerce in Motion: Enabling Frictionless Mobile Payments."
The experienced banker and businessman shared his insights and vision on how banks, credit unions and retailers can all improve their rewards strategies and help consumers make smarter financial decisions along the way.
"Customer demands for mobile solutions are shaking up the banking sector. Financial institutions that move now to take advantage of the potential of mobile payments – and take it further – will capitalize on the industry change. Fintechs will play a crucial role in helping them succeed."
The innovator "to keep an eye on"
September saw myGini take to the stage again – this time for Finovate Fall 2019in New York. Finovate's flagship conference showcases a selection of the most innovative problem-solvers in fintech, banking, payments, AI and customer experience. So, naturally, myGini was a perfect fit to debut on the platform.
Mehmet's live demo of the unique capabilities of myGini attracted interest from industry, analysts and press, with Finovate founder Jim Bruene highlighting that it was a fintech "to keep an eye on" in a tweet.
"Banking apps are not customer engagement tools – but cards are! Every time you make a card transaction myGini sends you a real-time notification. And this is like your billboard. You can put your bank's logo, your retailer's logo or design it any way you want," said Mehmet. "It's plug-and-play customizable loyalty."
Stay up to date with the latest myGini event involvement by following us on Twitter,LinkedIn, Facebookor Instagram. If you have any questions about myGini, please get in touch with us today!
You can watch the full demo here: