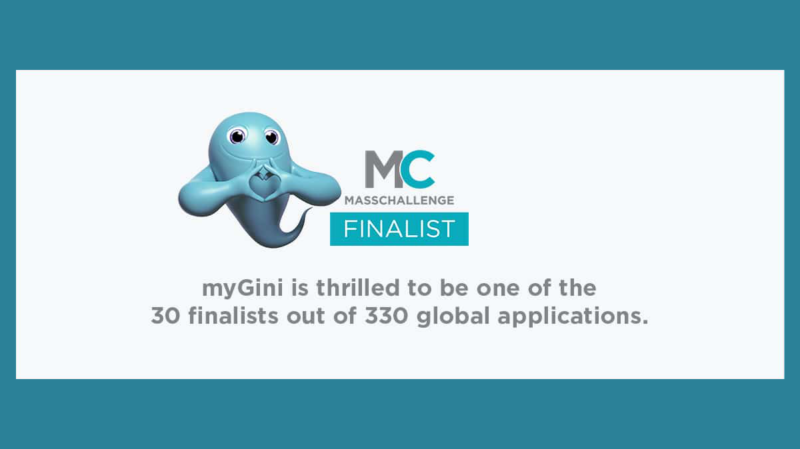 Boston, MA (December 17, 2020) – MassChallenge FinTech (MCFT) today announced the 30 startups that will join the 2021 cohort. "This has been our most competitive and diverse applicant pool to date," said Devon Sherman, Managing Director of MassChallenge FinTech. "We're excited by the range of solutions and perspectives this year's cohort brings – in our experience, this diversity of backgrounds and ideas is what drives true innovation."
MassChallenge FinTech accelerates outcomes-driven partnerships between startups and enterprises to fuel innovation. From January to June, startups will work 1:1 with one or more partners to tackle specific challenges facing the financial services industry, from alternative data and risk management to small business solutions. Mass Challenge's model facilitates these partnerships to produce meaningful results, all the while helping fintech startups become more enterprise-ready and enterprises become more startup-ready.
"This year's MassChallenge program was instrumental in helping us find companies with whom to partner in solving important business issues," said Jason Guenther, Head of Investment & Operations Technologies at Putnam Investments. "Our partnership with MassChallenge has accelerated our digital journey and enabled us to think differently about how to leverage technology to improve business outcomes."
The program is supported by a public-private partnership that includes founding partners Massachusetts Mutual Life Insurance Company (MassMutual), Putnam Investments, Fidelity Investments, Citizens Bank, John Hancock, and the Massachusetts Competitive Partnership (MACP); challenge partners AARP, Columbia Threadneedle Investments, City of Boston, Boston Private, KPMG, and BayCoast Bank; gold partners Radius Bank, Commonwealth, Goodwin Procter, and SEI Ventures; and innovation support partners FinTech Sandbox, Brandeis International Business School, Wells Fargo Startup Accelerator, and the Financial Revolutionist.
Mehmet Sezgin, the founder and CEO of myGini said "We are thrilled to be a finalist at MassChallenge and confident that our platform will enhance the customer experiences of many partners in the program. On a personal note, I am also very happy to be part of this program as a proud UMass MBA graduate."