Join myGini to boost your sales now
Create your offer right here

Reach millions of cardholders

Benefit from the introductory fee of 2%
Create your offer right here

Reach millions of cardholders

Benefit from the introductory fee of 2%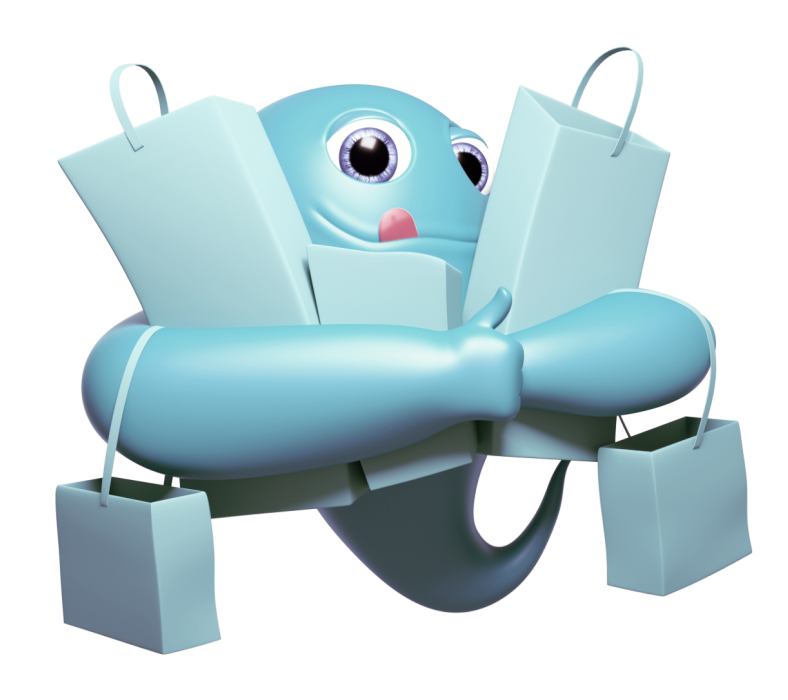 Follow the steps below to start sharing your cashback offer(s) with more than 60 million cardholders nationwide!
Your cost? We waived our initial fee of $99, so setting this up is completely free. We will charge a very low introductory fee of 2 % when there is a purchase for the first month. Then our special fee of 3.5% will apply.
For example, if your promo is "6% off the purchase", and the customer's purchase was, say, $100, then your cost will be $8 ($6+$2) in the first 15 days, then will come to $9.5 ($6+$3.5).
In short, you will not pay anything now. We are not asking for any banking or account information either. We will send invoices to settle once cardholders start buying.
Let's make it clear again: If there is no purchase, then you will not incur any cost.
We look forward to welcoming you to the myGini family and grow your bottom line.