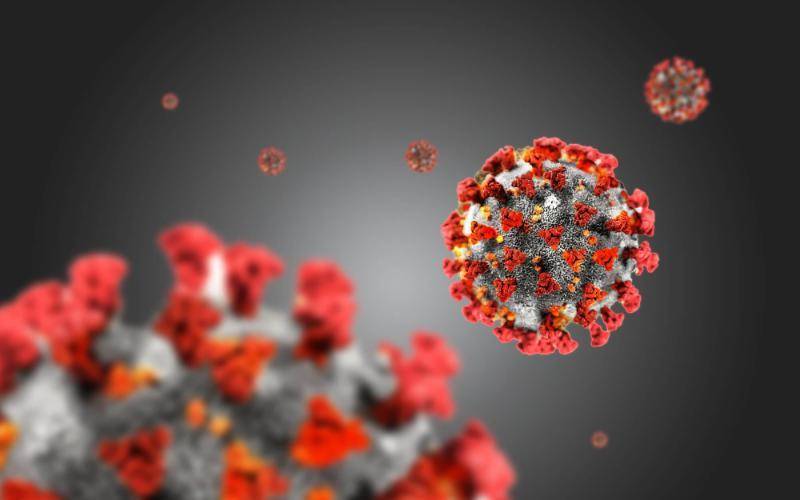 For many years, I and many experts in the payments have been envisioning similar scenarios for payments in the US:
Less cash

More contactless

More mobile and

Faster check-out experience.
Basically, a migration to more digital payments. Not because payments experts can see the future but rather they merely observe what has been happening around the world, outside the US. It is a disappointment to notice that US banking and payment space is again behind many other countries just like what happened with the transition to more secure chip/smart cards. And this time the US is not only behind other developed nations but many emerging countries like Brazil, Mexico, Poland and Turkey.
Why is this?  Could it be that legacy systems and too many players in the payment facilitation model from Issuers, Networks, Processors, Gateways, POS terminals not working with the end consumer in mind?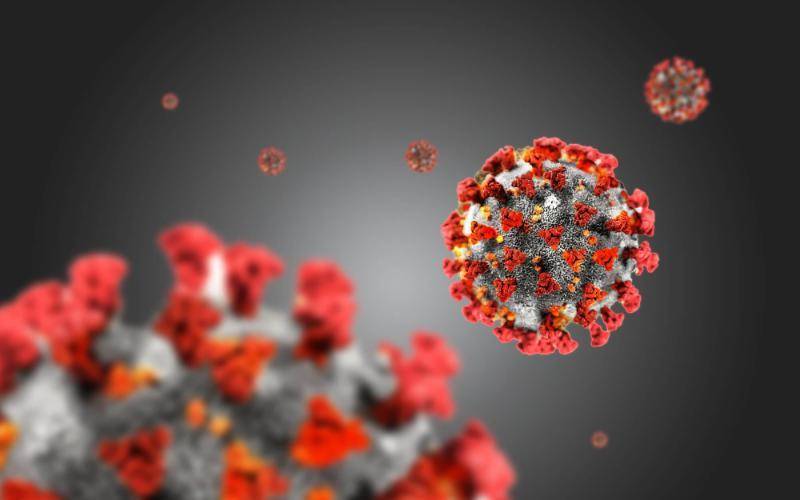 It is then worth discussing  whether this health crisis will trigger a positive outcome for American consumers. Let's try to visualize a new "world order" for payments in the US hoping that when we finally come out of this uncharted territory, there will be some good changes for banking and payments.
The move to digital taking away transactions from branches will accelerate. It has happened in many countries but US was slow. Now not just the big and mighty but all banks small or large will have to invest in mobile banking more than ever, even the small Community Banks and Credit Unions.
The move to contactless payments will also accelerate. Again here the US was the laggard compared to the rest of the world but now the demand from the consumers to make touch-less transactions (hopefully) will push it. Nobody will want to touch the POS terminal and share a credit card with a cashier/waiter anymore.
Mobile mobile mobile. Why does anybody need cards anymore. Why can't the US establish a "clean, touchless and digital payment for Americans" roundtable? It is a total shock to see ApplePay is 90% of the mobile payments in the US and not banks. (And one should not forget Starbucks mobile solution).

 

Banks have been reluctant to develop their own wallets and most trials failed due to poor commercialization. Eventually mobile payments will take over cards and the one product – cards that banks relied heavily to establish steady customer contact and profitability will become a commodity like many other banking products. If banks don't wake up to it, it may be too late in the near future. Didn't you see Apple's financial results where the income form services make more and more of their income? May I remind you that every time a card is used with ApplePay, the bank is paying Apple?
There are several areas here that need investments and the payment networks (Mastercard, Visa, American Express and Discover) could play active role:

The POS experience. Many pos terminals still ask whether this is a credit or debit card even if you insert a credit card. Networks can work within EMVCO or with processors to streamline the POS experience to clear hurdles.
Not only that but also elimination of the need to sign for most of purchases such as below $50 can be handled with nation wide rules and cooperation.

 

A a rule it is there but in practice many POS vendors and processors did not implement it yet.

Limits for contactless transactions can be increased like elsewhere (actually with the right set up, there must not be a limit). And a mobile transaction is actually a card present transaction, since it is more secure with SRC, Tokenization and protocols build for verification.

Most restaurants and almost all gas stations are still behind for EMV and not upgraded to chip cards. You still insert and pull out your card fast at the pumps, and hand your card over to the waiter at the restaurants who brings you a receipt that says "payment type: swipe" meaning the chip on the card was not used at all! (Some nationwide gas stations, like Exxon Mobil have evolved to a mobile pay solution and I applaud them. Not waiting for others to create solutions for them.)
Even if a restaurant has an EMV terminal, they are 

not mobile

. There could be many actions here to increase the contactless transactions in the restaurants. After all, the rest of the world moved to mobile pos terminals almost in all restaurants. Anybody who ever been to Europe or Mexico or Canada will remember the POS terminals are carried by the waiters and the check was paid at the table with chip and PIN. Payment networks, processors and acquirers can work together to incentivize mobile pos terminals for a much faster migration.

 

And in a post covid world, some restaurants are getting creative with the sandbox of QR codes for menus and ordering with the FinTech community, but still a ways to go to make it a seamless experience.
Cardholder verification and elimination of all signature (thus no touching to pens and to pos terminals). I have been a long and strong advocate of chip and PIN since mid 90s. However now is the time to make use of all the other bio ID cardholder verification solutions to avoid touching the POS. Again EMVCo, or even a government task force can be used to design a full contactless experience at the point of sale utilizing other verification methods in the US.
Another area that can of use to help retailers to sell more and cardholders to afford to buy in these difficult times to enable installments at the time of purchase on cards. As you might know in many developing countries POS terminals are used to create payment options where cardholders can chose to pay in 3, 6, 9, 12 months for large purchases. Mastercard and Visa has been unsuccessfully pushing their solutions in this space but as most banks use processors for their back-offices, they will need to make small adjustments to handle such payments. (or again face the disruption from fintechs)
Let's convene in couple of month's time to see whether some of these prophecies are coming true, shall we?