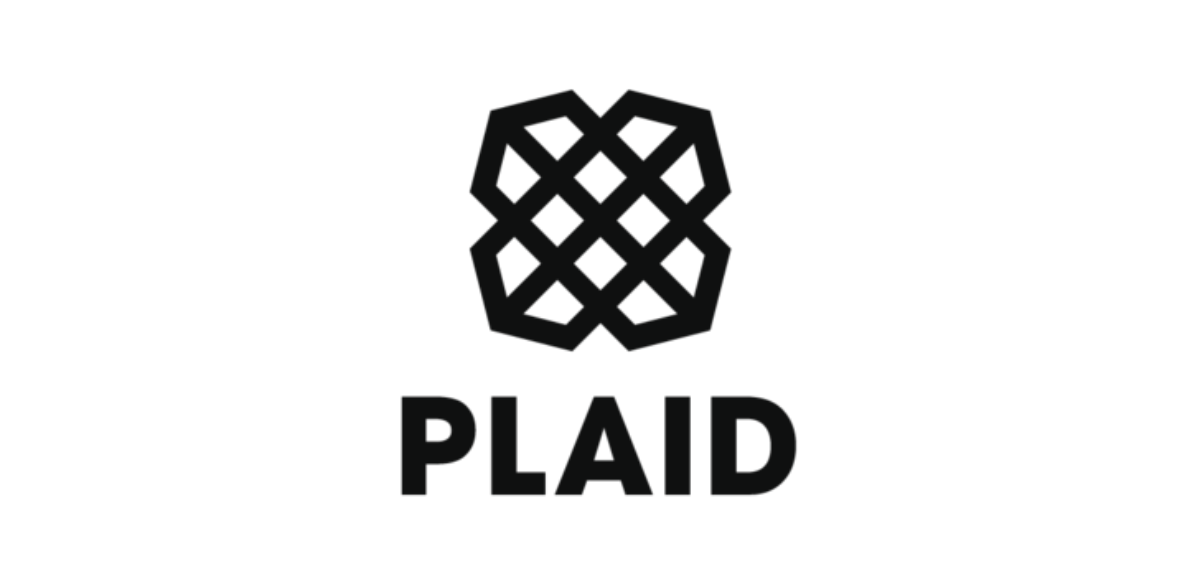 myGini Selects Plaid to Power its App-based Rewards for PIN Debit Card Transactions
The myGini card management and loyalty app now enables financial institutions to offer their customers rewards on a huge range of purchasing options
The myGini in-app solution provides cardholders with instant notifications, advanced card management and personalized rewards across all card transactions
Click herefor images
September5, 2019– myGini, the San Francisco-based fintech provider, today announced it has integrated with financial data network Plaidto dramatically widen the reach of its innovative mobile loyalty solution to debit card users. The Plaid API integration enables banks and credit unions using myGini to offer their customers interactive and rewarding cardholder experiences across their debit transactions.
Plaid authenticates cardholder accounts via online banking credentials rather than account and routing numbers, ensuring a fast, frictionless experience. The company now connects to 15,000 financial institutions in the U.S., Canada and the U.K.
The myGini dynamic loyalty engine provides AI-driven offers management for financial institutions, delivering personalized rewards to cardholders via instant notifications on the white-label mobile app. Leveraging the advanced capabilities of Plaid, this diverse pool of rewards is now available for PIN debit payments – helping banks and credit unions add incremental value to even the simplest of transactions and retain customer loyalty.
"The integration enables myGini to see PIN debit transactions linked to checking accounts without touching banks' processors. This is a major roadblock for many financial institutions in the U.S. looking to launch innovative services," explains myGini CEO & Founder Mehmet Sezgin. "The integration with Plaid clearly demonstrates our commitment to proactively empowering financial institutions and merchants to create rewarding payment experiences for all."
About myGini
myGini is a cloud-based, AI-driven card management and loyalty platform designed for financial institutions and retailers utilizing network capabilities of Visa and MasterCard to create smarter and enjoyable shopping moments. Founded in 2016, myGini Inc. is headquartered in San Francisco and financed by a group of private investors. For more information about the company, please visit www.mygini.com.

Media contact:
Reka Agopcsa
IBA, PR for myGini
Email: [email protected]
Phone: 561 228-1940