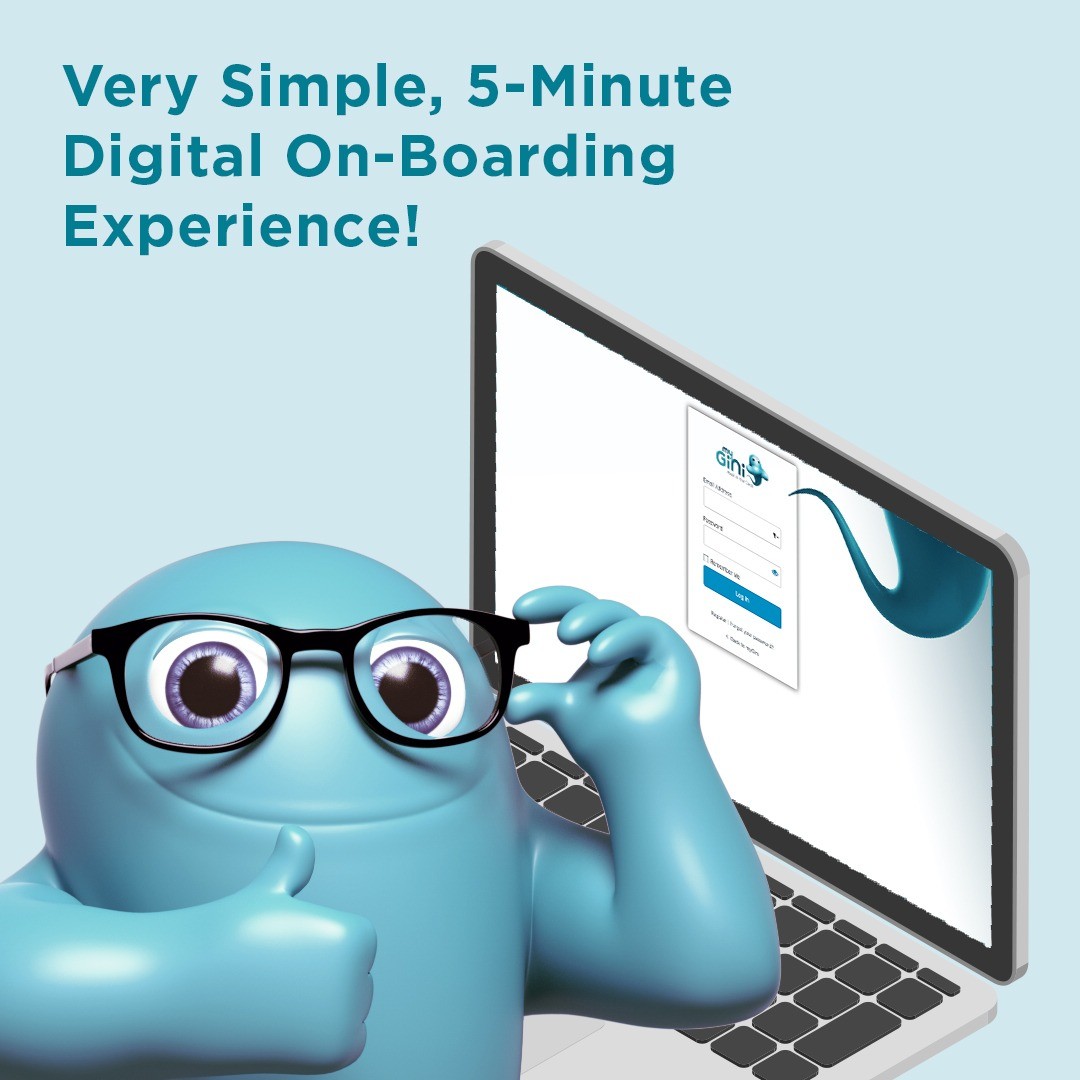 myGini launches industry's first toolkit to allow retailers to instantly upload sales promotions to aggregator sites for instore or online purchases
Enhanced myGini loyalty app provides timely boost for retailers wanting to get customers back post-Covid by removing manual roadblocks to onboarding promotions on aggregator sites
Retailers can now use the myGini digital platform to immediately promote local and national offers to 60 million cardholders
No joining or set-up fees, promotions take just minutes to create
14 July, 2020 – myGini, the San Francisco-based fintech provider, today announced the launch of a new instant digital onboarding toolkit for retail promotions for onsite or online purchases on its myGini card management and loyalty app. myGini is the industry's first app to allow merchants to create and onboard promotions on U.S. aggregator sites in a fraction of the time it takes through traditional manual methods. They can now access the extensive myGini network to help get customers back by quickly capitalizing on current changing market environments and consumer buying habits using both local or national offers.
There are no joining or set-up fees for the service. Retailers merely fill in prepared forms on the myGini website replacing current, lengthy industry practices that require them to call or fill in contact forms. The new hassle-free digital toolkit integrates DocuSign and is linked with QuickBooks to digitally complete the contract and create invoices.
myGini offers unmatched visibility to new promotions through its extensive partner network of retail offer aggregators and financial institutions, covering 60 million cardholders. Offers in the myGini loyalty engine can be further tailored to time, location and shopping behavior to give retailers maximum freedom and flexibility in personalizing loyalty programs.
"The new onboarding service fills a real need in the market, particularly now as retailers put together promotions to make up for the disruption in sales caused by the pandemic lockdown," says Mehmet Sezgin, CEO of myGini. "Until now, the lack of digital onboarding systems has meant retail offer aggregators were slow to bring merchants onto their platforms, which lead retailers, especially in local communities, to miss out on quick wins to grow their customer base. The myGini digital onboarding service is a game-changer for these businesses."
To learn more about the myGini merchant onboarding service visit mygini.com/create-retailer-offer.
About myGini
myGini is a cloud-based, AI-driven card management and loyalty platform designed for financial institutions and retailers. It is currently available to some 60 million cardholders utilizing network capabilities of Visa and MasterCard to create smarter and enjoyable shopping moments. Founded in 2016, myGini Inc. is headquartered in San Francisco and financed by a group of private investors. For more information about the company, please visit www.mygini.com.
Media contact:
Selda Iriboz
Business Development Head, myGini
Email: [email protected]
Phone: 415 234-4464