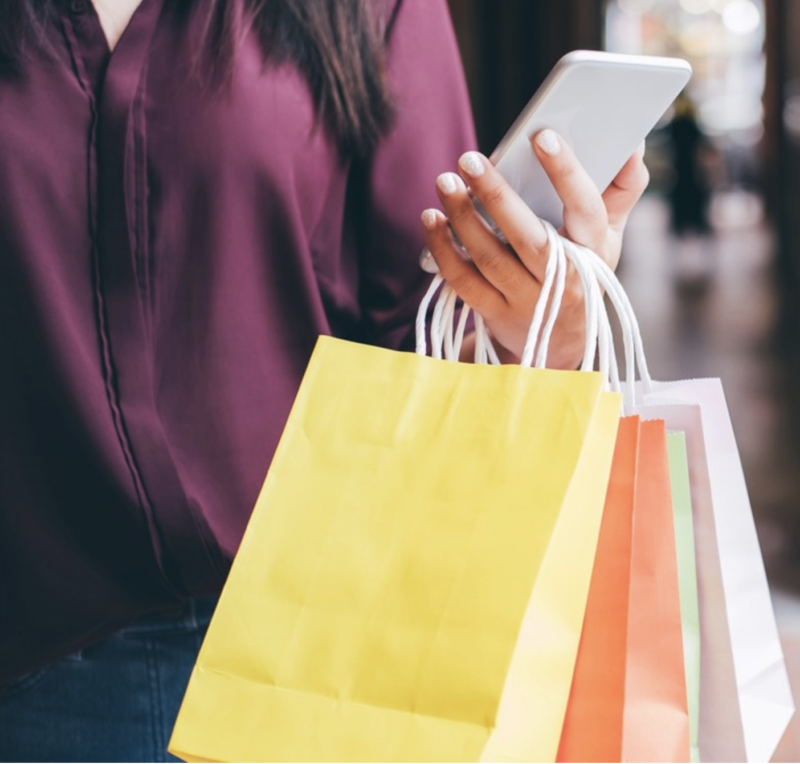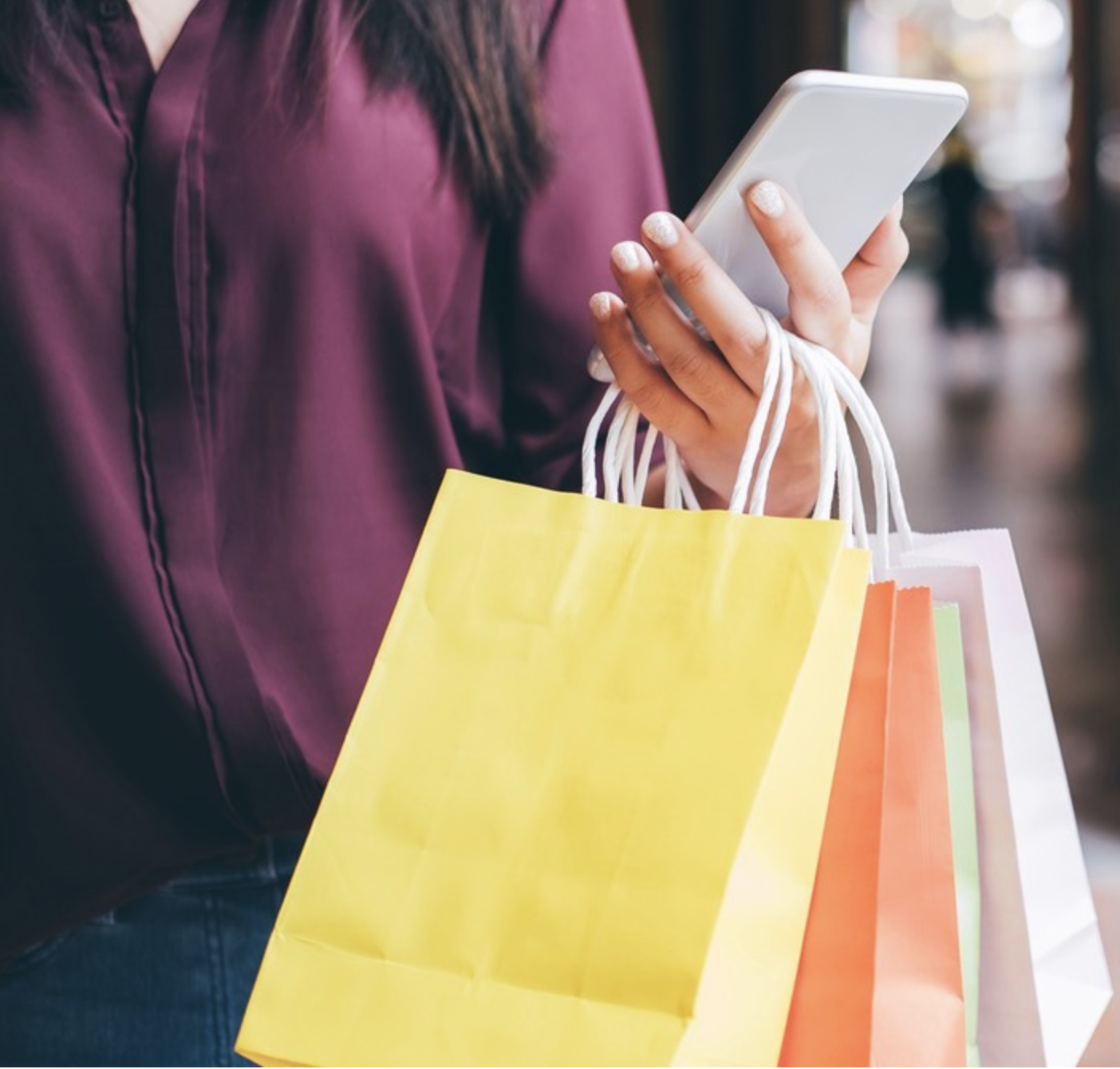 Expect a rewards program renaissance, more contactless phone-based transactions and partnerships with fintechs.
This article was published at CU Management magazine. You can read it below or at the following link cumanagement.com
2019 will see big changes in the payments ecosystem driven by the upsurge of mobile payments, new reward schemes and fintech-banking partnerships. These changes will help financial organizations cater to the payment preferences of today's consumers and provide a customer experience that extends beyond the point of sale.
In the early 2010s, financial institutions used credit card rewards as a hot new tactic for competing for and winning long-term customer loyalty. But fast-forward to 2019 and consumers are playing the system for short-term gains, signing up for a selection of cards based on fees and rewards. This cherry-picking has caused the financial institution-customer relationship to become transactional.
1. Financial institutions will rethink the cost of their rewards programs.
This year, we'll see more and more banks and credit unions stop throwing money at the problem and instead re-evaluate their rewards strategies. This doesn't mean credit card rewards will soon be a thing of the past—in fact, we should expect to see their renaissance, as innovative solutions come to the fore to benefit both providers and consumers.
One solution would be to move to infrastructures where card issuers can share the cost of offering rewards with the retailers—a win-win situation. In this scenario, card issuers can offer rewards at a lower cost and retailers can benefit by reaching a wider range of cardholders through a financial institution's loyalty-enabled mobile app. Customers get a more personalized experience as they collect rewards on payments not just from their financial institutions, but linked retailers, too.
2. Contactless will become a must for card issuers.
Contactless payments have been slow to take off in the U.S.—not because people don't want to use them, or that they don't know where to use them, but because their existing payment cards don't have contactless capability. This is despite technology on the merchant side already being there—as many as 79 percent of quick service restaurants and 61 percent of food and grocery stores already allow customers to pay at the tap of a card.
This year, we expect to see an upsurge in contactless payments, mainly as a result of the rise in mobile payments. The figures are promising—half of smartphone owners have used mobile payments in the last year and 7 in 10 consumers would be interested in using mobile payments more often if it automatically earned them rewards or discounts.
This represents a huge alternative to financial institutions investing in making their cards contactless. Most point-of-sale terminals can be easily configured to handle contactless requests from NFC-capable smartphones, so instead of investing in plastic cards, financial institutions should focus on shifting their services to mobile. It's along these lines that we'll see many traditional financial institutions leapfrog their digital competition.
3. Fintechs lend a hand, work with the retailers.
The digital penny has dropped. Traditional financial institutions are starting to realize that they need to innovate faster and provide mobile services to meet customer expectations.
But this also applies to retailers. As payments and banking is increasingly done through the comfort of smartphones, retailers—particularly those that already have a mobile presence—will start to wonder how they can fully capitalize on this changing dynamic in the payments process.
Fintechs can play a significant role in connecting both financial institutions and retailers to innovative mobile services. Expect to see more partnership headlines this year, as new, customer-centric mobile solutions emerge to bridge banking and retail.
Investment in digital is worth the expense
Every business in the payments industry is under pressure to improve the customer experience—making payments processes faster, more seamless and more rewarding. Banks will need to face up to the limitations presented by legacy systems and processes if they are to retain their more tech-savvy customers.
This year we will see payments and banking organizations channel more of their efforts into mobile apps. Expect to see financial organizations put more emphasis on strengthening customer relationships by developing loyalty features and incorporating them into their mobile presence to make the most of the opportunities offered by digitalization.
Change is inevitable—but digital technologies are a long-term investment.
Mehmet Sezgin is CEO & Founder of myGini.