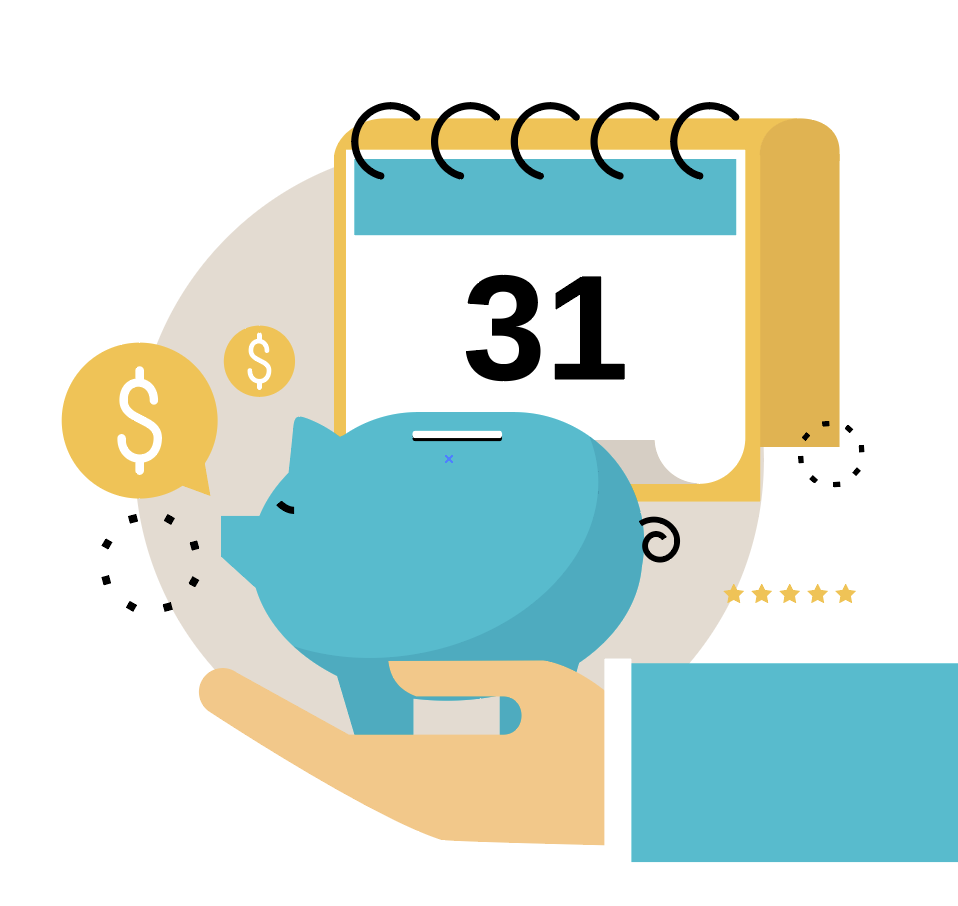 Your turn to offer credit at the point of sale – banks and credit unions can no longer afford to lose out
An unexpected vet's bill, a broken washing machine or even just a large amount of groceries – when cardholders are faced with a large purchase they can't fully pay for straight away, they should be able to turn to their banks. But what if the bank doesn't have the services to suit this need?
Cost of purchase too high? POS credit options offer a lifeline
They might use their store-brand credit card or if possible, take advantage of short-term financing at the point of sale such as Klarna or PayPal Credit. These short-term credit plans are quick to apply for, mostly frictionless and offer a wide range of immediate solutions – one-off finance programs, delayed payments or installments. In both cases the retailer gets to strengthen its relationship with the customer – the card issuer doesn't. But there is now a way for card issuers to turn this around.
Installment plans – a huge opportunity for issuers
Bank-driven payment installment plans can give customers peace of mind when paying for large purchases and clarity over the timeline of the plan – without worrying about their monthly cash flow. Issuing banks are now able to offer POS payment options, or even better, incorporate them in their mobile services and offer payment installment plans through their mobile banking app.  
This means customers receive a more complete view of their finances and a more interactive experience – for example, by receiving a push notification when the scheduled payment has been successful or when their purchase is eligible for installments. This makes the process simple, stress-free and immediate – exactly the kind of experience customers are looking for.
No more IT pain – how fintechs can help
Flexible mobile-based installment features can give issuing banks a competitive edge over both retailers and digital banking challengers, but in order to offer a seamless and personalized service, they need some technology expertise. Most smaller banks don't have large IT departments that can tailor services around the customer experience, but third-party technology providers like myGini specialize in this.
These integrators can take away the IT burden and give banks and credit unions wide-ranging configuration options to offer installment features for specific retailers or retailer types – both physical and online – over any spending amount or time period, specifying eligible customer types, card types and even interest rates. As more and more customers use the feature, the fintech provider can generate app reports and user insights to fine-tune the program and continuously improve and personalize the customer experience.
Introduce convenience into the payments experience – win customer loyalty
In the search for convenient and frictionless payment experiences, customers will increasingly choose to spend their money where the option is available to spread the cost of a purchase. POS credit provision is a huge opportunity for card issuers to strengthen customer relationships and capitalize on evolving payment trends.
They shouldn't just watch this payment evolution pass them by – the time is ripe for them to leverage modern mobile technology and make themselves, and their customers, the ultimate winners of short-term financing. It can be the difference between gaining a customer and losing one – and fintech providers are here to help ensure success.