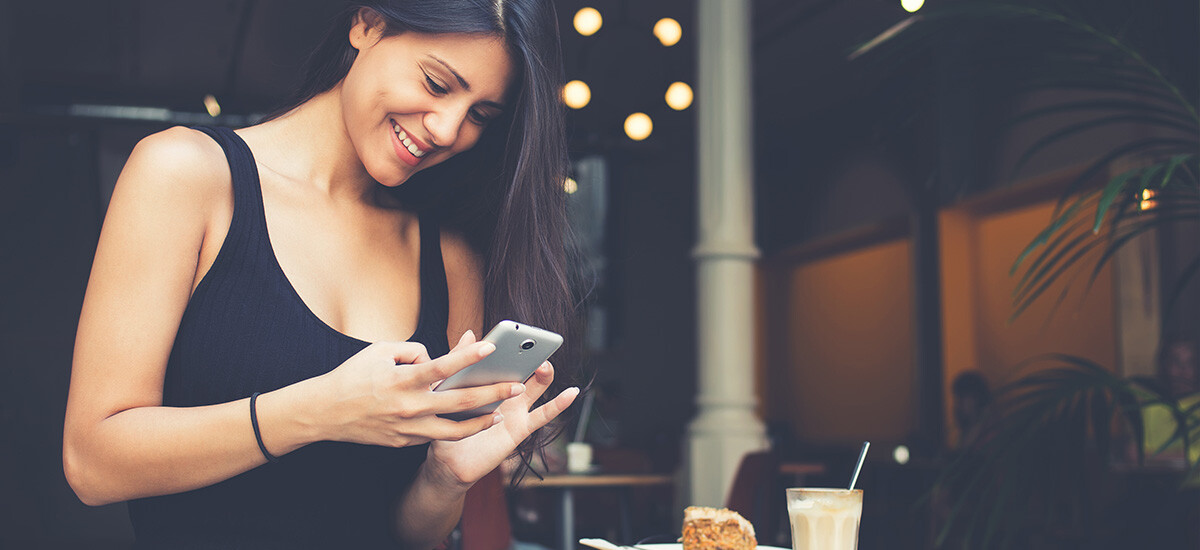 One app for all your loyalty and payment needs.
Wouldn't you like to own a mobile application to;
• Utilize Artificial Intelligence to analyze your customer's spending and design promotions accordingly
• Initiate a reward points program for new purchases
• Design your own frequency program with time and amount thresholds
• Offer either percentage or amount based discounts at different stores
• Create digital coupons
• Send notifications, email and sms to selected customers
• Utilize our integrated Visa/MasterCard APIs, so payments and cash backs work smoothly
• Manage your own MIS dash board
Well, now you can! With myGini, there is no initial investment.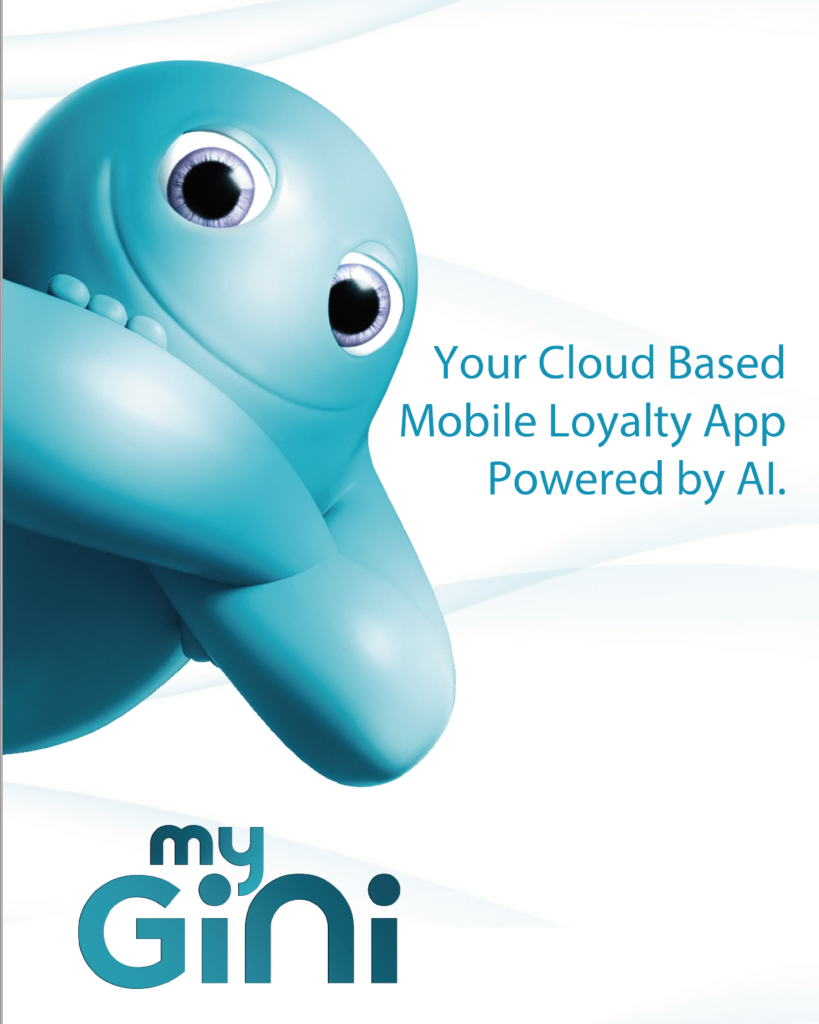 Fill out the form below to download the product brochure.