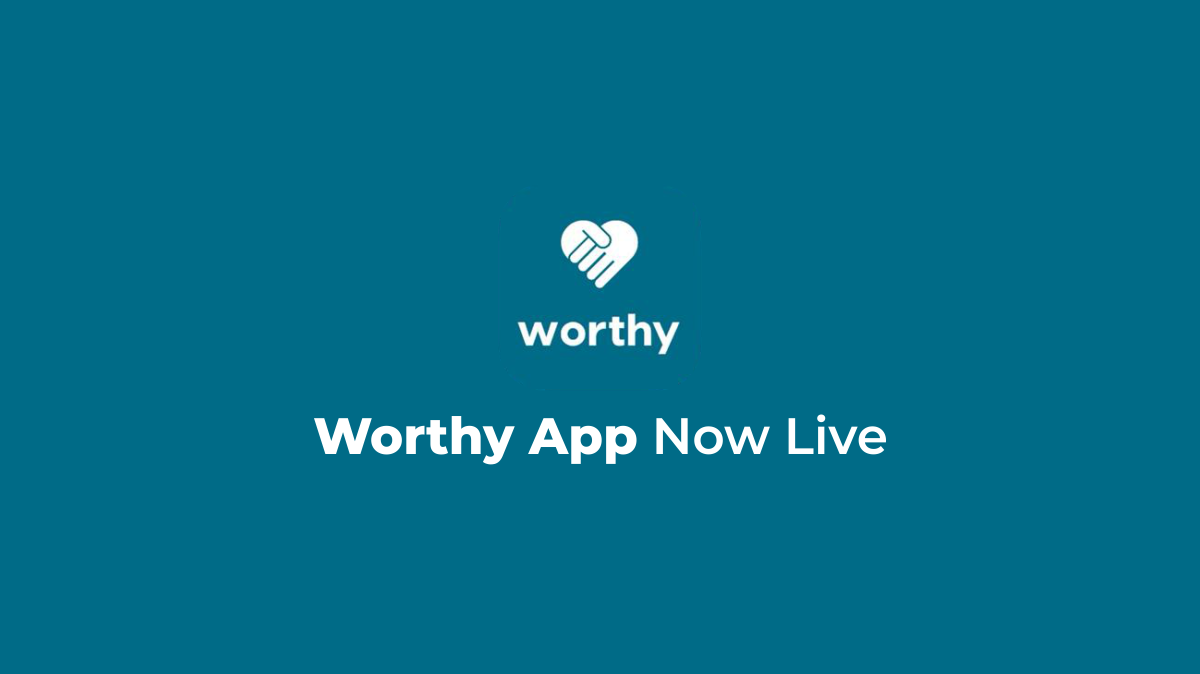 myGini, working with Hatch LLC, has built its apps and all back office systems including connections to Visa, Mastercard and retailer cashbacks.
Worthy is a modern fundraising and cash back app that helps you turn everyday spending into everyday good, effortlessly.
By shopping with companies on Worthy that balance purpose with profit, you'll earn cash back that you can redeem for gift cards with Amazon, Starbucks, iTunes, and many more reatilers. It all adds up!
When you support companies that do the right thing, they'll support your cause too. Your loyalty to participating businesses provides continuous donations without costing you a penny.
Every dollar spent with local business and community online sellers returns 2x to the local economy compared to the same dollar spent with national brands. By shopping local and with small businesses, you put real money in the hands of residents and do the most good for the most people in our communities.